Produces things beyond the sea into familiar things
"Produces things beyond the sea into familiar things" is our mission.
Nice to meet you!
Thank you for access FRONTIER TRADE LLC official website.
I'm Tatsuto Kure. CEO of FRONTIER TRADE LLC.
We are Japanese import,retail,wholesale and business design company.
We provide to Japan that a lot of wonderful products and services that Japanese people have not know yet.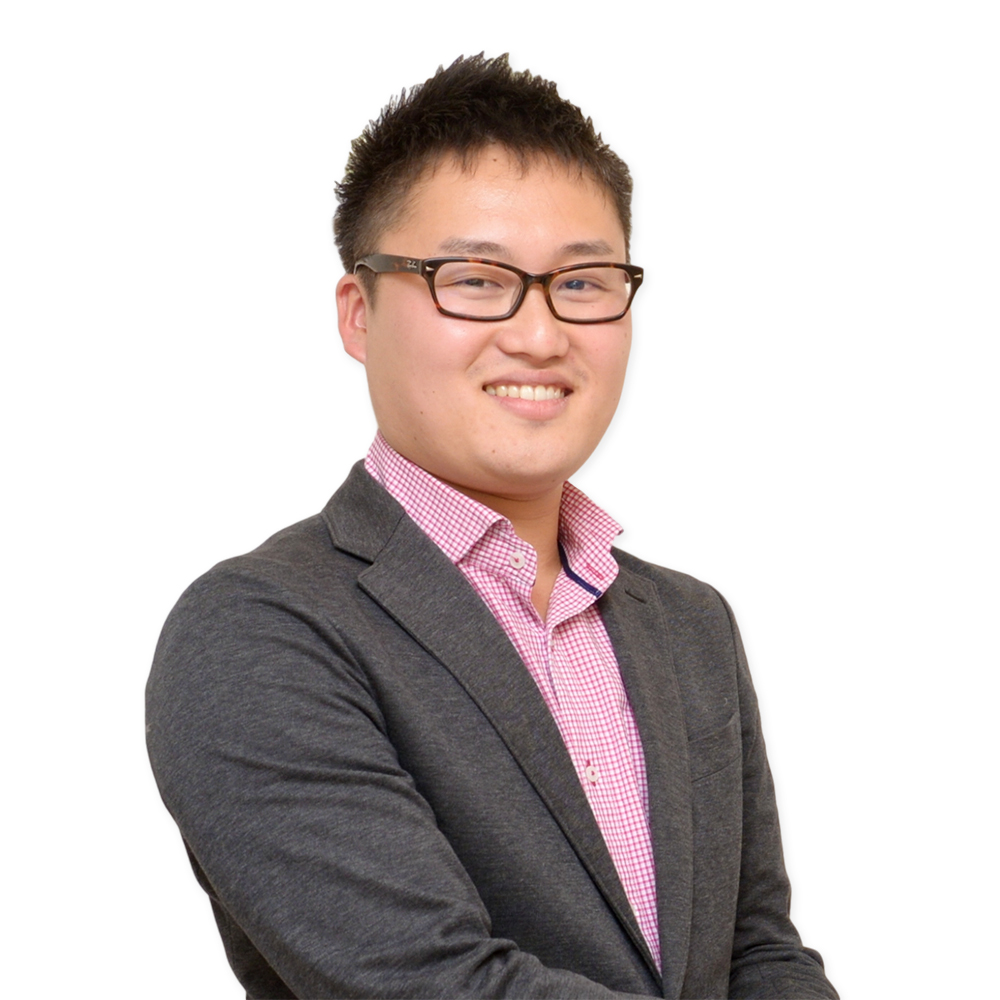 Our product or brand
Stationery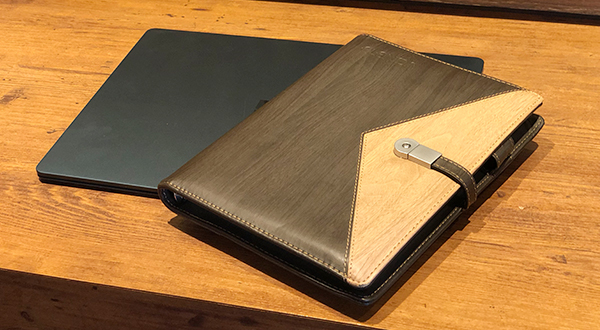 Smart Bottle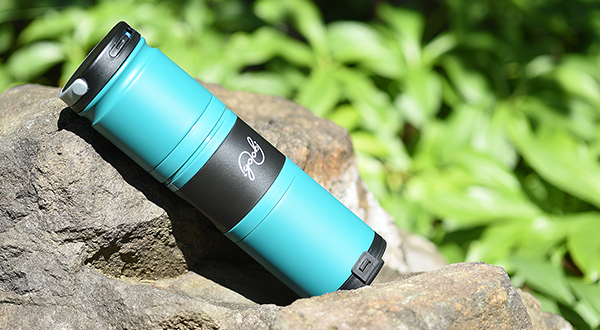 Smartphone Band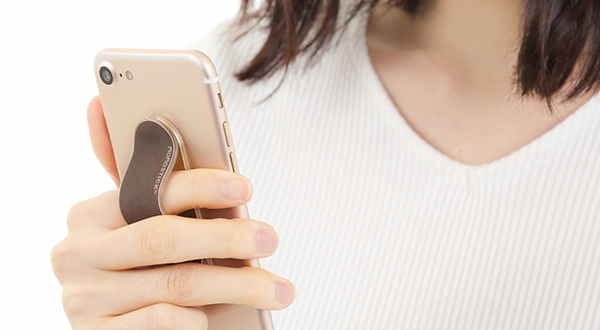 Smartphone Band(NPB Baseball Team)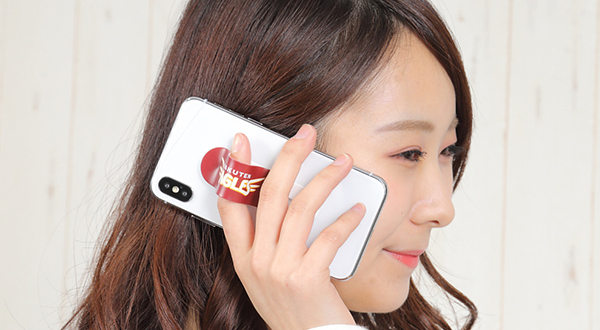 Multi Magnet Cable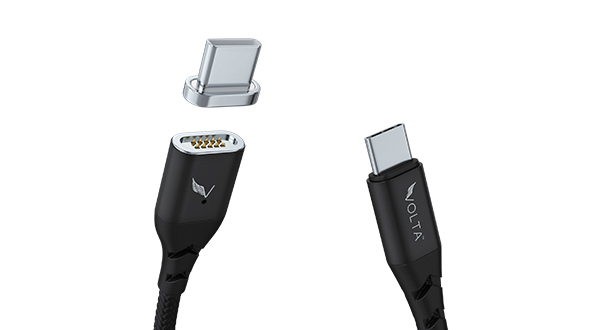 Men's Bag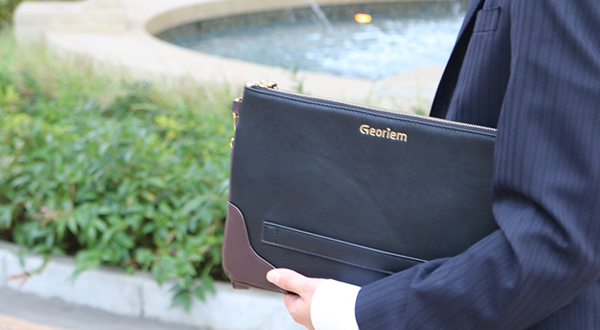 Fragrance Bracelet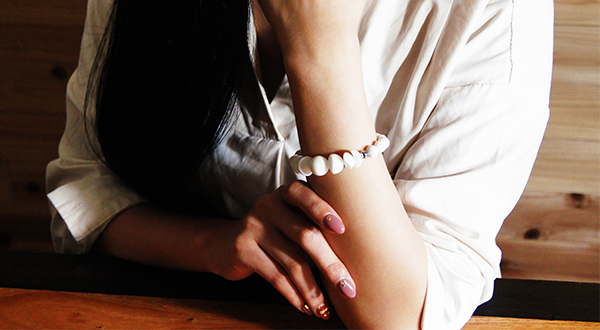 Card Case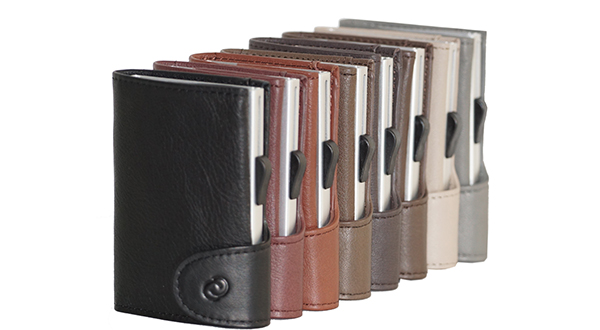 LED Lump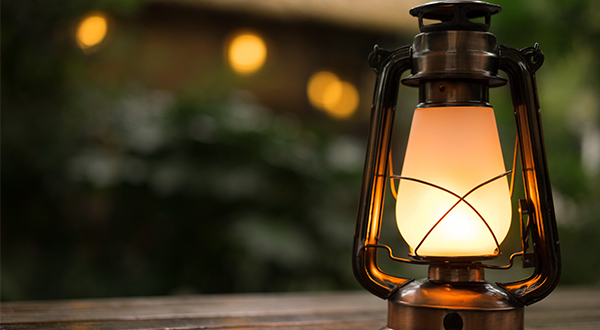 Fingerprint padlock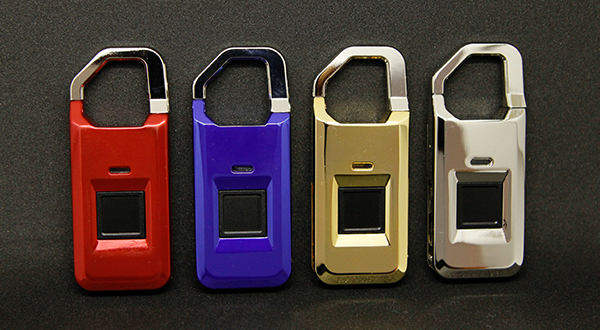 Outdoor shruff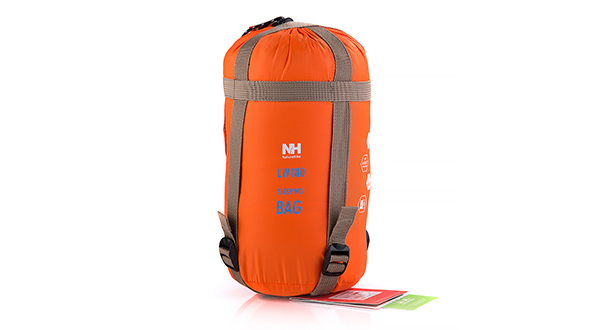 Wood Wallet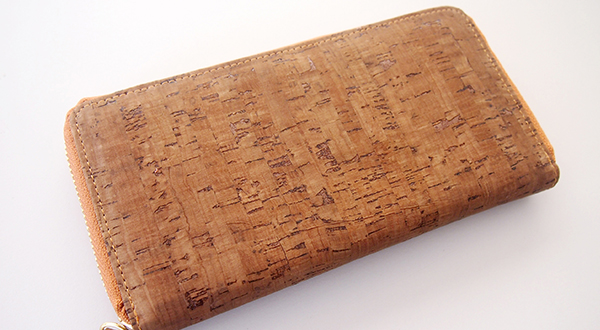 Our Business
Import
Import business has been focused on our company with the greatest focus since its establishment.
Participation in the exhibition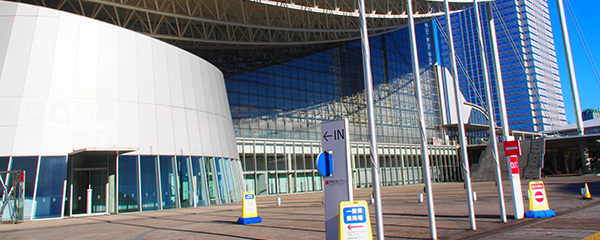 We participate in exhibitions held in various countries around the world and trade with manufacturers.
Internet survey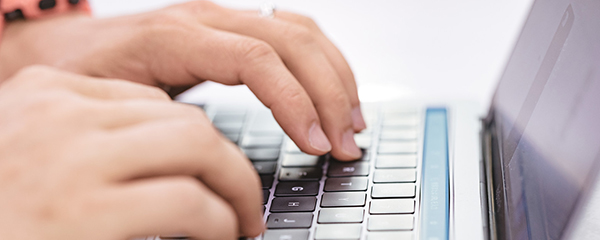 We use the Internet to collect innovative ideas and start-up companies' innovative technologies and approach them.
Original network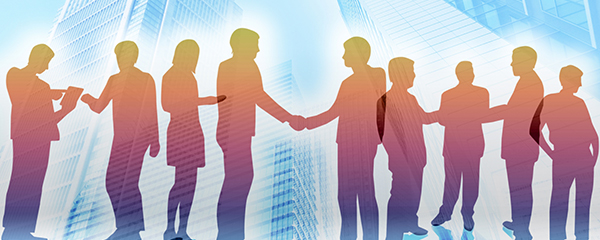 We are participating in our own network of PIU (Professional Importers' Union), an import trading company group affiliated with over 40 professionals. We are building a structure to work together by making the most of each other's strengths.
Retail / Wholesale
We are selling imported or developed products. We use sales methods suitable for products.
Online Market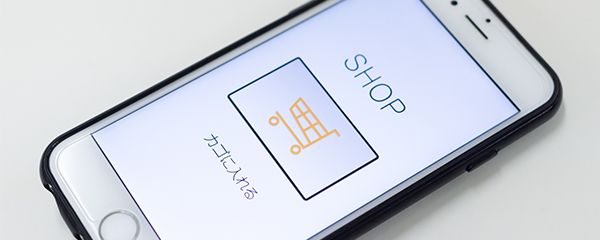 We are strong for selling on platforms such as Amazon, Yahoo! Shopping, Rakuten Marketplace.
In addition to selling items, we will select and sort them according to the merchandise and further stick to details such as advertisement and page creation and so on.
Crowdfunding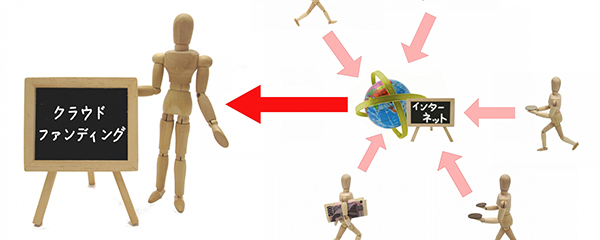 We will use crowdfunding as part of our sales and promotion strategy to commercialize new products.
In Crowdfunding, it is a method that we can try out the essential elements of start-up companies, new products such as test marketing, promotion and financing at one opportunity.
Wholesale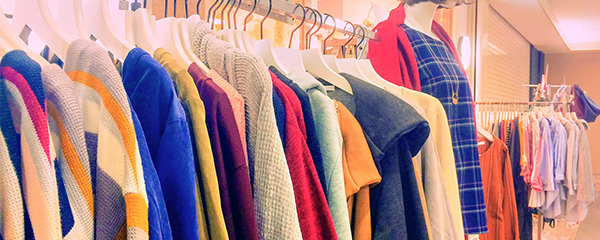 We cooperate with our partner that have stores in places where people gather.And we do wholesale to provide products to more Japanese people.
We are building a system to contact many companies every day, including introducing new networks and offering via a unique network or through press releases.
Construction of WEBsite
Our company basically builds and operates official website of products and brands owned by our company.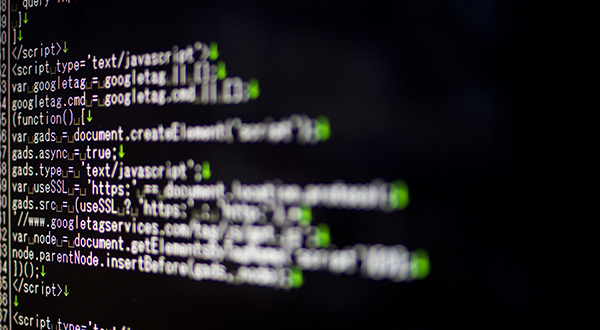 Case study
Corporate site
All of our corporate sites are constructed and operated by us.
Of course we will also work to build a corporate site for another company.
Brand Official site
We are also strong for building an official website for brands and products.
Building a store within the platform
We can also build pages such as Amazon, Rakuten Ichiba, Yahoo shopping, etc. which are representative EC sites of Japan.
online store construction and operation support business
We offer Shopify-specific online store construction and operation support services for brand owners.
We will contribute to the expansion and branding of attractive products and brands of small and medium-sized businesses and small businesses with the concept of "contributing to sales expansion and branding from the web".
"From the web" means to support sales expansion through the web using Shopify EC cart system. And we also support customers' business from the WEB in the form of remote work. It has two meanings.
The main services are as follows.
・ EC site initial construction (Shopify initial introduction)
・ EC site management support (maintenance and additional functions)
・ EC site management consulting (analysis / improvement proposal, application introduction, know-how provision, etc.)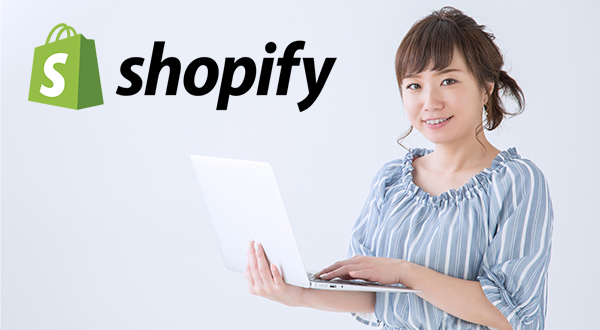 Advertisement / Promotion
The thing that is common to products and websites is "to make and not to finish".
As long as it is a new product imported from an overseas manufacturer, promotion is necessary to let many people know. Similarly, on the WEB site, steady efforts are required regardless of online or offline.
It is important to select advertisement / sales promotion method according to the characteristics and targets of the product and the purpose of the WEB site.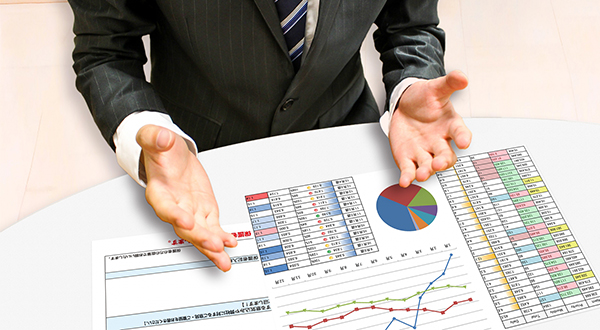 WEB and Social media network advertisement
The biggest attraction of WEB and SNS advertisements is to be able to start with a small budget at once.
Within a limited budget, it is necessary to optimize it so that more products can be sold or known.
Search Engine Optimization
Many of WEB sites managed by our company are stably hit within 1 page with targeted keywords.
Because we research our product carefully and carefully make up the contents.
Magazines / Newspapers / Leaflets
Advertising is not a lot of budget, it is the greatest purpose to reach the people who really need it.
It is necessary to select advertisements by appealing products.
Depending on the product, offline may be more effective than online.
What we can do for you
Regarding all Sales Promotion activities in JAPAN.
We are happy to connect your product with Japanese user.
We like to do the followings instead of you;
・Market research in Japan
・Creation of the business plan
・Test marketing
・Order, shipment, visitor correspondence of the products
・Promotion activities on the Internet(SNS)
・Promotion activities by using TV, Magazine, Newspaper , Stores.
・Display on the exhibition in Japan
Thank you!
For Manufacturer or Brand owner
If you are interested in selling your products or brands in Japan, please contact us from the form below.
[contact-form-7 404 "Not Found"]